About Us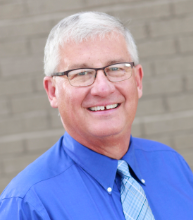 Stephen A. Marchbanks
steve@marathonbenefitsgroup.com
Steve began his career in the financial services industry in 1987 with Aetna in St. Louis. In 1997 he moved to Cape Girardeau, Missouri to form an independent insurance agency that specialized in employee benefits and financial services, Finch-Temples-Marchbanks. The agency expanded over the next several years to include partners throughout the state of Missouri, evolving the agency into Marathon Benefits Group in 2008. The philosophy of the group is to help our clients plan for the long run of life.
Steve has been married to his wife Sue for over 35 years. They have 2 grown children and 2 wonderful grandkids. They enjoy traveling, spending time with their grandkids, and a good bottle of wine.
*Registered representative of and securities offered through Voya Financial Advisors, Inc. (member SIPC).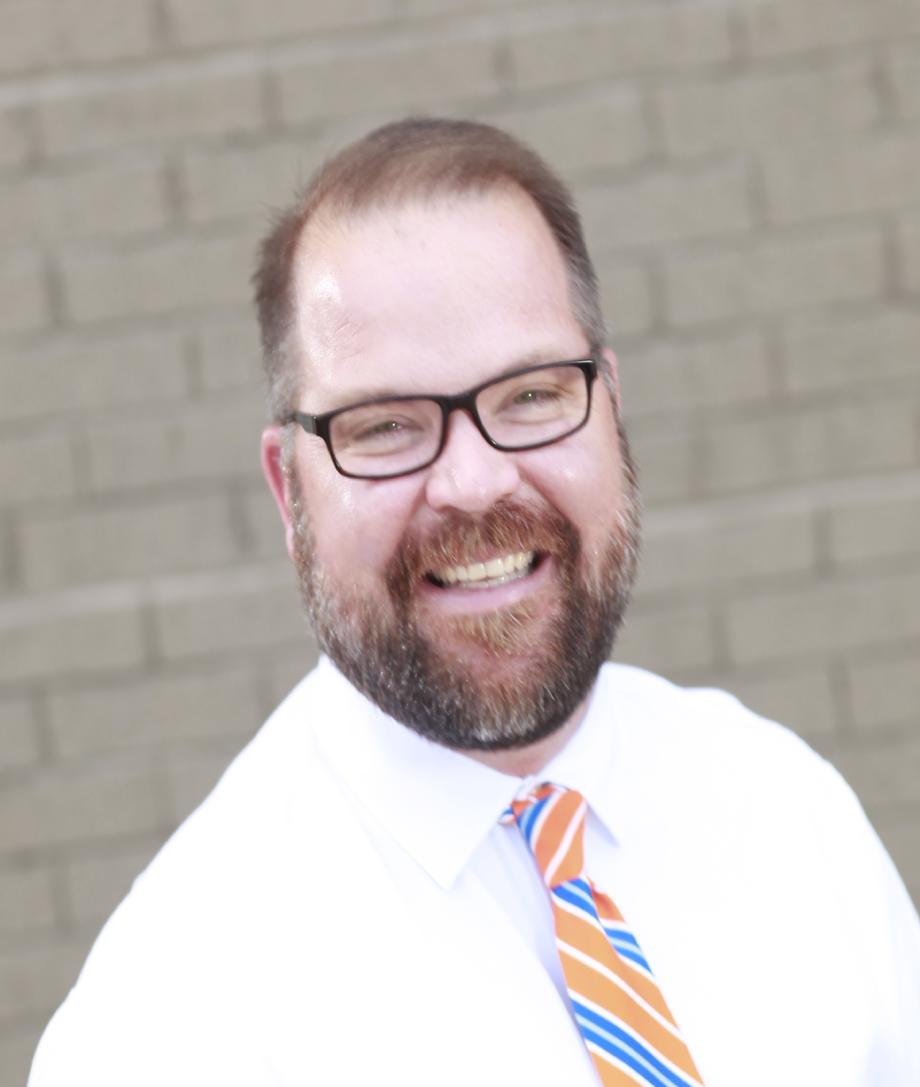 Michael D. Grunloh
mike@marathonbenefitsgroup.com
Mike has been in the financial services industry for over 11 years. He joined the industry in 2005 with Marathon Benefits Group. Mike prides himself in the devotion he gives to his clients by helping them plan for financial needs and goals has been the key to success.
Mike graduated from Eastern Illinois University with a Bachelor degree. Mike is a resident of Jackson, Missouri and enjoys being active in youth baseball and outdoor activities. Mike has been married to his wife Traci for over 11 years and they have 4 children.
Eric Niswonger
eric@marathonbenefitsgroup.com
Eric is an Investment Advisor Representative with Voya Financial Advisors and has worked in the financial services industry since 2008. He has a B.S. in Education from Southeast Missouri State University. His education and prior experience as a high school teacher serve as a fundamental element to Eric's approach in how he works with and responds to his clients.
As clients reach their lifelong goal, Eric is exceptionally skilled at managing their wealth to meet the client's Individual needs. From retirement income to legacy planning, Eric works closely with his clients to formulate a strategy to meet their needs that they both understand and feel comfortable with.
Eric and his wife Darby have two sons and reside outside of Columbia, MO. He and his family enjoy spending time together outdoors camping, floating, and hunting.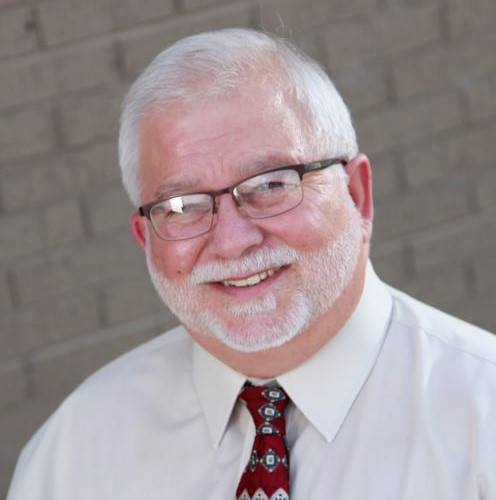 Dan Igou
Dan has been a Registered Representative and life insurance agent for over 30 years working in the group retirement plan market. He became a partner at Marathon Benefits Group in 2008 and manages the Springfield Missouri office. Along with the Springfield area Dan manages accounts across the entire state including deferred compensation plans, retirement plans, and employee benefit plans.
Dan and his wife Suzanne have been married over 25 years and have 5 children, 11 grandchildren and 1 great grandson. He served in Vietnam and is past president of Vietnam Veterans of America.
*Registered representative of and securities offered through Voya Finanacial Advisors, Inc. (member SIPC).
Administrative Staff (also known as "The Dream Team")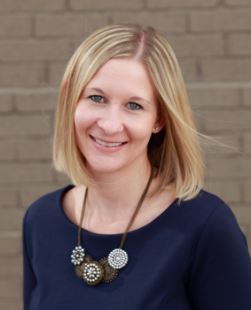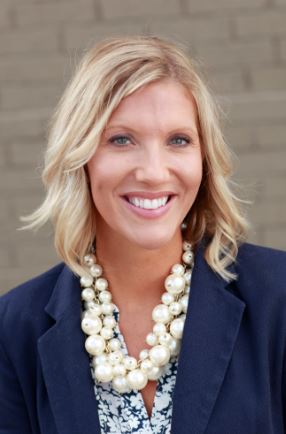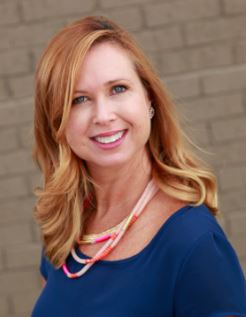 Amy Neels Sarah Johnson Jen Engelhardt
amy@marathonbenefitsgroup.com sarah@marathonbenefitsgroup.com jen@marathonbenefitsgroup.com
aneels@voyafa.com sarah.johnson@voyafa.com jennifer.engelhardt@voyafa.com